High performing international team workshops
York Associates has a long experience of supporting international teams and project teams by:
running international team building sessions
facilitating international project kick-off meetings supporting (project) team review meetings
mediating team conflicts
keynote speaking at senior leadership team events
For team building, we integrate the internationally-recognised Team Management Profile from TMSDI. The Team Management Profile is a psychometric tool used worldwide for teambuilding and to find ways to increase individual performance in a dynamic workshop process. Many of our team interventions can be delivered in one-day workshops and integrate individual feedback sessions.
Developing the team
The 'Team Wheel' model allows international teams to identify strengths and development areas, and to focus their energies on essential cross-border tasks.
Developing the individual
A validated psychometric profile which helps individuals to understand their own preferences and competences for international teamwork.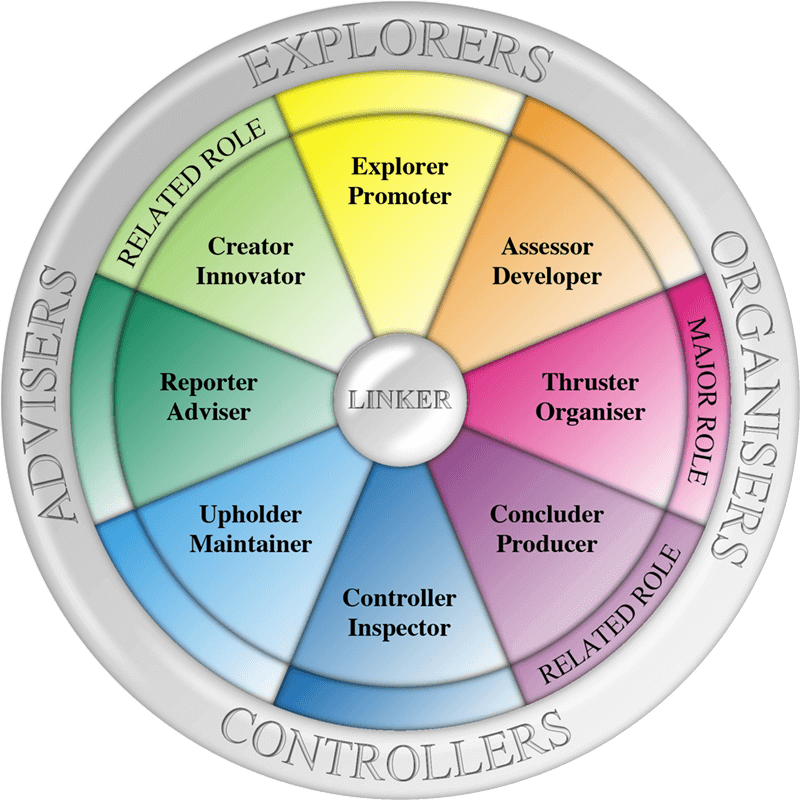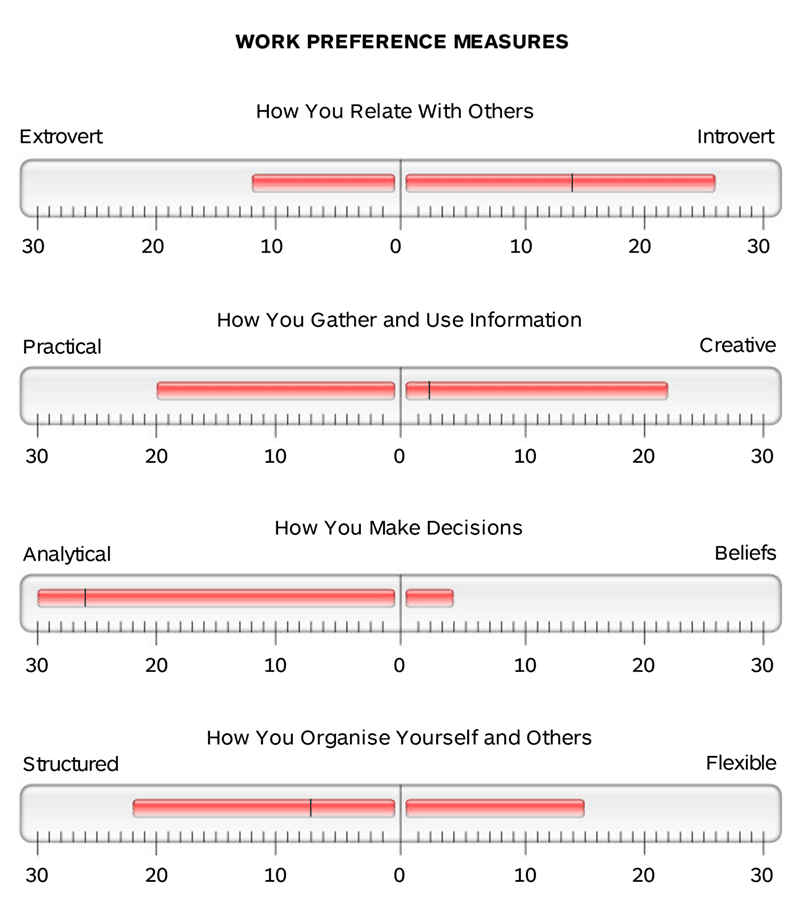 Abdulmohaimen Mohamed B Abdulhadi
Aviation student, Libya
York Associates has fabulous and experienced teachers. I passed my exam and we're now preparing for university. Thank you. Ahmed O S Ahmed
Aviation student, Libya
Wonderful teachers and high levels of qualifications. We've improved our knowledge and experience of Academic English as well as about other cultures.