Coaching processes which deliver results
We provide international coaching support to a range of professionals transitioning to a new role: leaders entering executive succession pools, newly-appointed international project leaders, or those managing cross-border challenges in their current role.
Our coaching is performance driven, typically has a duration of six months and is focused on a range of client-specific objectives such as:
effective self-leadership (goal / priority setting ) through increased self awareness
communicating better across cultures
influencing stakeholders across the organisation
creating a high performing international team
We use a range of tools to support self-reflection and profiling of international competence, including The International Profiler, with its online questionnaire and report which identifies an individual's approach to working across cultures.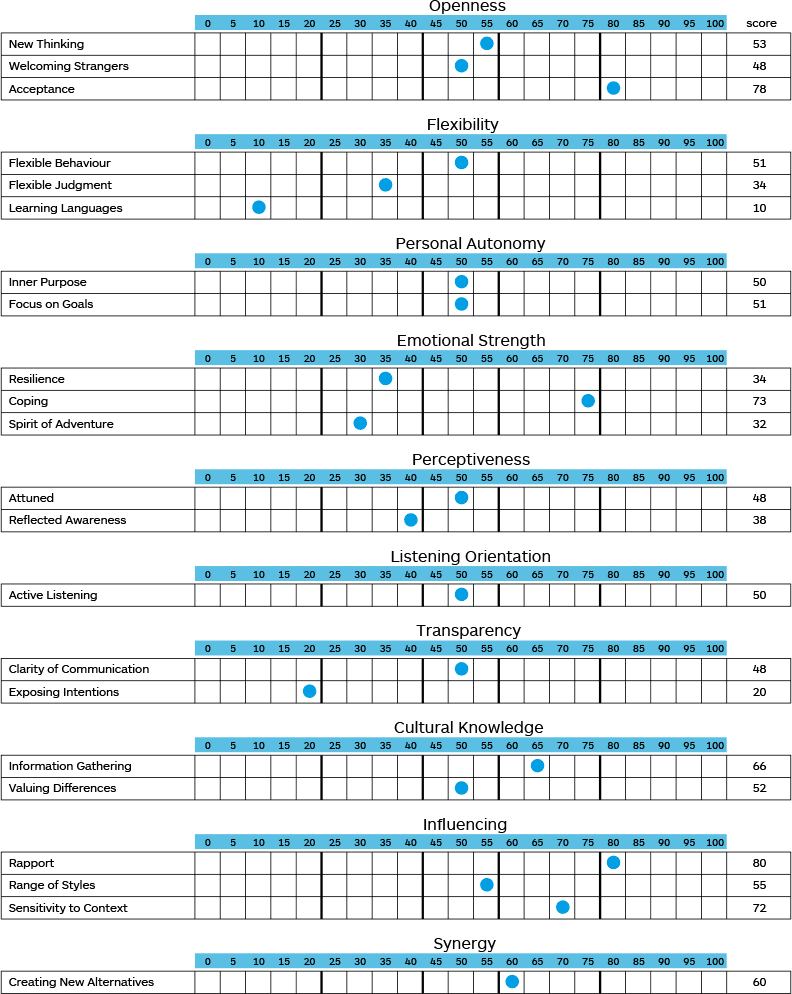 Michael Severus
Vifor Consumer Health AG, Switzerland
"I would recommend York Associates.  I had a good teacher with an excellent trainer style.  Small classes and nice location." Michael Lötscher
Emmi Schweiz, Switzerland
It's not just language training, it's all about communication, cultural training and people development. It has a good atmosphere with a nice mix of trainers. The social programme is excellent. Bertrand Delecroix
INRS, France
The trainer style was excellent. I found the listening and free discussions most useful activities. I would be interested in returning for further intensive training.