Dale specialises in communication skills training, leadership and team development and Business English. His experience spreads over 10 years in Italy, Germany and Switzerland.
His specialist areas can be summarized as
international presentations training
business English (presentations, meetings, negotiations, emailing).
train-the-trainer course development and delivery
coaching leaders in delivering feedback and team collaboration
consulting on development of internal learning materials, development programmes and digital learning
He is an accredited facilitator for FIERCE Conversations, certified online trainer (IH COLT), a Cambridge DELTA, is a Cambridge CELTA tutor and also a holder of and an accredited trainer for the Certificate in International Business English Training (Cert IBET).
Dale also publishes instructional material on Business English at lower levels (English for Meetings – Cornelsen 2015) and is a contributor to articles in journals and magazines, including Business Spotlight. He is also a regular presenter at international and online conferences.
When I he not working you can find him out on the running track, cycling up mountains or exploring the joys of French and Italian cookery.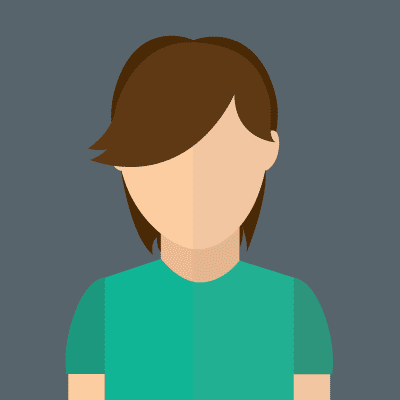 York Associates is much more than "just a language school". A fantastic and inspiring experience in communicating with top experienced coaches (with work experience).
Be it for communication in business, intercultural or private. Absolutely recommendable for people who expect "more" than grammar.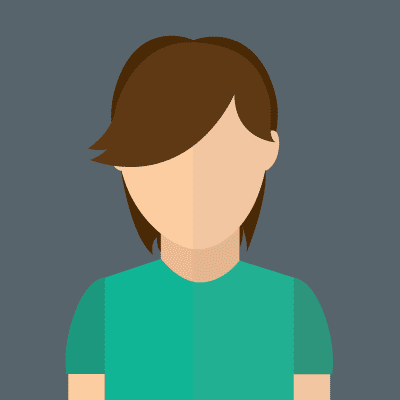 Cristina Trujillo
Nordakademie, Germany
Everything was perfect during my stay at York Associates: the methodology and the content, which the trainers developed based on my personal needs and adjusted day by day. The atmosphere between the participants and the other trainers, especially during the breaks, was great. Whilst enjoying a good cup of coffee (or tea) we were able to discuss various topics with the open and humorous trainers. Furthermore, we were also able to join a trainer for lunch in one of the typical restaurants in the vicinity and get lots of information on York, its customs and traditions during the lunch breaks. A great thank you also to all the administrative staff who also supported me on a daily basis and my host family. Ahmed O S Ahmed
Aviation student, Libya
Wonderful teachers and high levels of qualifications. We've improved our knowledge and experience of Academic English as well as about other cultures. Abdulmohaimen Mohamed B Abdulhadi
Aviation student, Libya
York Associates has fabulous and experienced teachers. I passed my exam and we're now preparing for university. Thank you. Emese Gáti
Teacher, Hungary
Professsional trainers, friendly atmosphere, polite colleagues, unbelievable memories.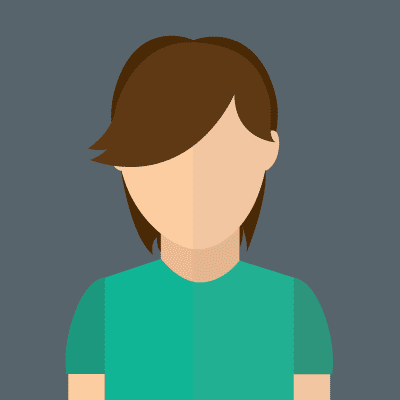 Milva Carletti
Manutencoop, Italy
I would recommend York Associates because of their expertise,  their stimulating and interesting teaching.  Learning by discussing business topics was particularly useful.  I hope to be back again soon! I have returned to York Associates and would still recommend them.  Everything was excellent. Magali Erb
Ranstad, France
I would recommend the atmosphere and high quality courses and social programme York Associates offer. There were good matches between needs and courses.