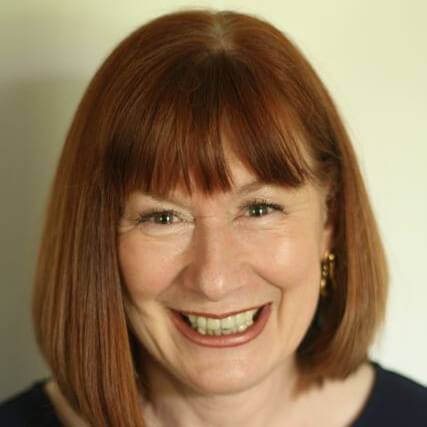 Business and specialist English and international communication trainer, team and leadership trainer, teacher trainer, coach, 25 years + international experience (eg. Turkey, Italy).
Areas of special interest
Team training, personal coaching, business skills, Trialogue workshop facilitation, intercultural awareness, HR
Accreditations
Developing People Internationally (York Associates)
Qualifications
MA (Teaching English) University of York, PGCE
ILM level 7 diploma in coaching and mentoring (in progress) Ahmed O S Ahmed
Aviation student, Libya
Wonderful teachers and high levels of qualifications. We've improved our knowledge and experience of Academic English as well as about other cultures. Abdulmohaimen Mohamed B Abdulhadi
Aviation student, Libya
York Associates has fabulous and experienced teachers. I passed my exam and we're now preparing for university. Thank you. Emese Gáti
Teacher, Hungary
Professsional trainers, friendly atmosphere, polite colleagues, unbelievable memories.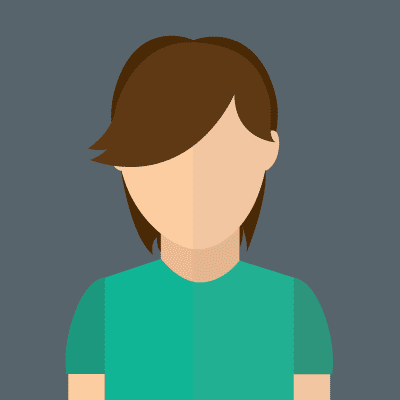 Milva Carletti
Manutencoop, Italy
I would recommend York Associates because of their expertise,  their stimulating and interesting teaching.  Learning by discussing business topics was particularly useful.  I hope to be back again soon! I have returned to York Associates and would still recommend them.  Everything was excellent. Magali Erb
Ranstad, France
I would recommend the atmosphere and high quality courses and social programme York Associates offer. There were good matches between needs and courses. Dominik Greger
Franz Liszt University of Music, Germany
They have excellent trainers and pedagogical concepts as well as incredible nice guest family! I would like to return as soon as possible for further teacher training courses. Yoshino Kosaka
Mitsui Fudosan, Japan
I really enjoyed the 4-week course I completed. The trainers were fantastic and I would recommend York Associates.