York Associates has developed a new programme designed to develop the soft skills that are most essential to your future success at work. In this blog post, York Associates Director Bob Dignen introduces the course, and explains why soft skills development is just as important as language development.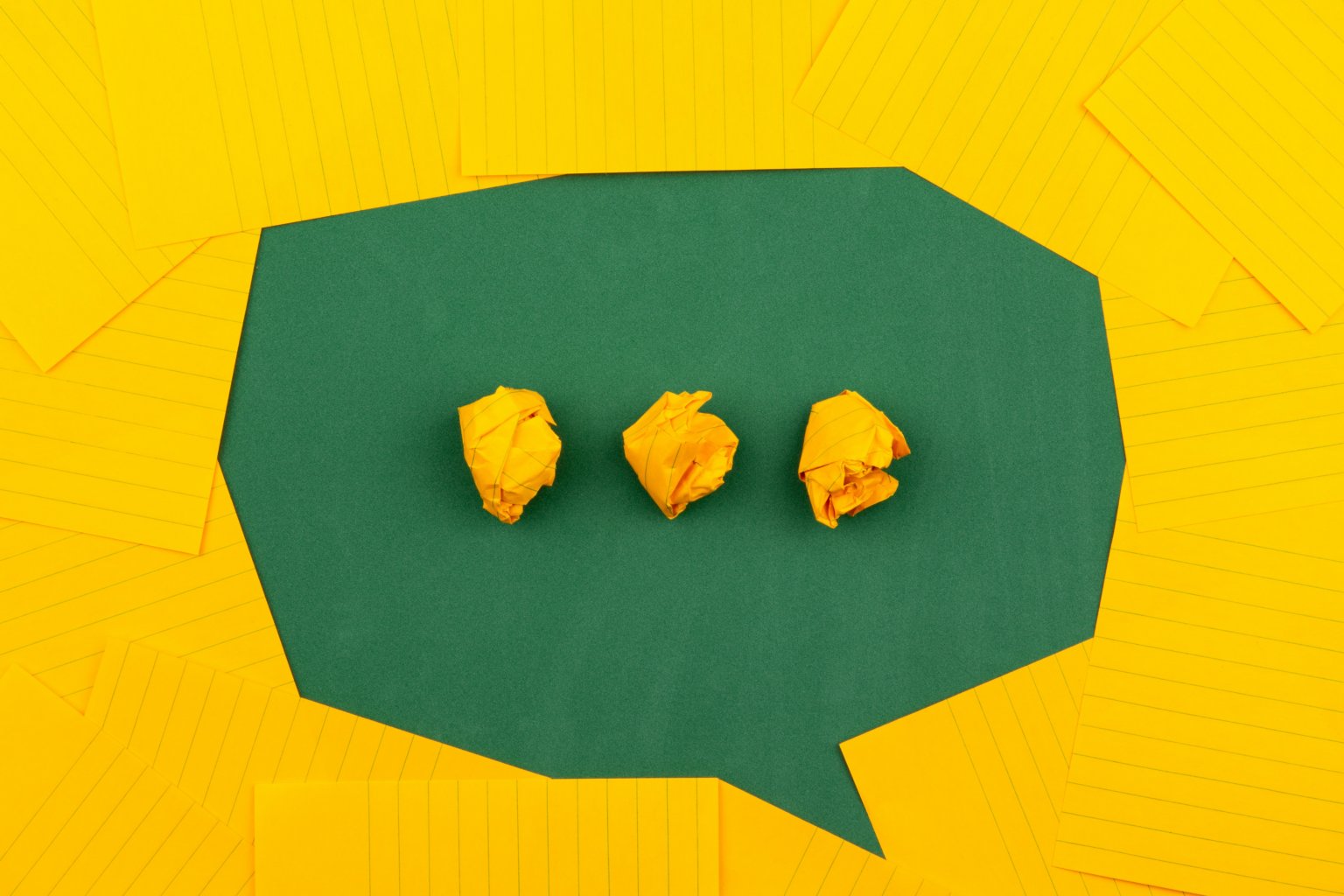 What are soft skills?
There is a lot of talk of soft skills at the moment, with a lot of articles, research and reports dedicated to writing about the importance of soft skills. But what are they? In short, they are the non-technical skills that you need in order to do your job successfully. They could be interpersonal skills i.e. the ability to collaborate or resolve conflict effectively, but could also involve time management or problem-solving skills. In fact, lists of soft skills often include skills such as:
communication
critical thinking
creative thinking
building trust
problem-solving
conflict resolutions
time management
teamwork
And there are lots more. Whether they're called 'soft skills' or 'future skills', another concept that is currently trending, one thing is clear: soft skills form an important skill-set, and you need to know about them.
Do soft skills matter?
If you doubt the importance of soft skills, check out recent World Economic Forum reports of the last few years. You'll find a recommended and a relatively consistent list of soft skills highlighted as vital for success. More recently from the world of business, a Linkedin study indicated that 91% of employers are looking for precisely these soft skills. However, it also added that 80% of employers are struggling to find employees with these capabilities. So, while soft skills matter, it seems they're in short supply in next generation hires, or under-developed among the present workforce.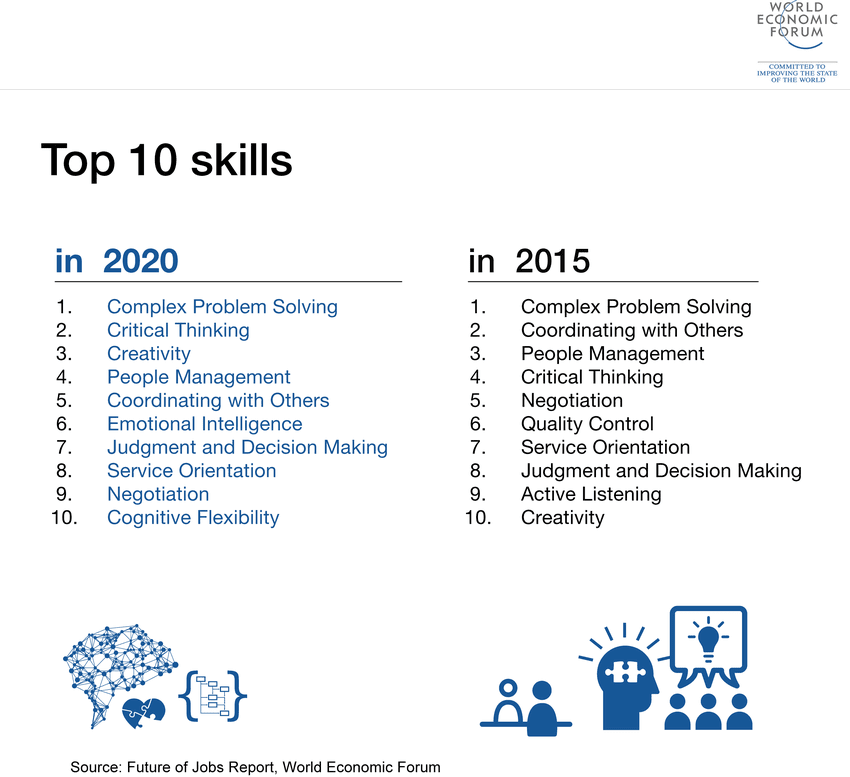 Why is this the case? Perhaps it's a societal and educational issue. Kids going through primary, secondary and tertiary education still tend to focus on knowledge acquisition rather than their abilities to collaborate with each other. In organisations, the ability to deliver results still stands higher than the capacity to motivate, engage and build trust. The ends so often still justify the means, not least because shareholders, at the end of the day, judge a company on its dividend rather than its engagement scores. Maybe the challenge is in the terminology itself: soft skills, to be honest, sound exactly that – soft, vague, intangible, a nice to have but secondary to their harder-edged companions, technical know-how and subject matter expertise.
Why then do soft skills matter?
Ultimately, the most important thing in an organisation is its people. The paradox, if I can term it that, remains that while results seem to be the priority, everyone (and I mean everyone) understands that relationships matter to achieve results; which means the ability to engage with others, to inspire, influence, reach decisions collaboratively, help others to achieve more, alongside the ability to manage oneself (soft skills include personal skills) – to remain open, to embrace diversity, to overcome one's bias, to stay resilient, strategic, reflective and creative. It's an impressive list which quickly risks becoming overwhelming. You may ask yourself, 'Where do I start with all of this?'
What soft skills matter the most?
At York Associates we have developed a new programme featuring what we see as the important soft skills, entitled the CORE24®. We aim to integrate soft skills into our professional language and communication skills training in a flexible and customised way, allowing clients to select the domains and modules which make sense for themselves, both professionally and personally.
We have identified four key domains: Develop Personal Insights, Collaboration, Influence and Impact and Drive Performance, each with 6 key skills. Our aim is to deliver language training, already enriched with input on professional skills such as presenting, negotiating and virtual meetings, with core people skills which can help people to be effective in their cross-border roles, and to support the development of their international careers into leadership.
Our thinking behind the model
At the end of the day, building relationships with others requires a stable relationship with yourself. This is why the cornerstone of the CORE24® is the first series of modules called Develop Personal Insights, all modules aimed at building what we can call 'introspective capacity', having a clear sense of one's own strengths, emotional intelligence and the ability to think critically and creatively.
Handling others is the focus of the next suite of modules which covers issues such as trust, team and network building, as well as developing the confidence to have difficult conversations with 'difficult' people. The third dimension of CORE24® examines more transformation issues around influence, negotiation, change and organisational culture. The final component of our framework focuses on key skills which guarantee sustainable personal development for oneself and others: coaching, mentoring and feedback, alongside a deep dive into the new challenges of the remote-centric workplace of the future.
An integrated approach to international communication
In short, our purpose and mission at York Associates is not to just teach English, but to enable people to be effective international communicators in English to achieve their personal and professional ambitions. Our approach is coaching-based, and designed to help give learners the language and confidence they need to communicate effectively with others. We appreciate and understand that connecting with colleagues and clients can be challenging not only linguistically but culturally, so we also provide the strategies they need to enable interpersonal success in a foreign language. This is often less about speaking correctly, and much more about speaking sensitively. With this in mind, soft skills development play as an important a role as language development. As an international learning organisation, we can help you develop these skills.
CORE24® is also available digitally
Before Covid-19, few would have believed that fully remote leadership or teamwork could work. Experience has proved that it can. Pre Covid-19, even fewer would have believed that language and communication training could be effective online: we are now convinced by our experience of the last two months that digitally-based learning can actually outperform face-to-face training in many situations.
As technology become more central to our lives in the new normal, people skills curiously become ever more important. We are excited to offer a new blend of language, professional, intercultural and interpersonal soft skills in a package customised to individual needs. In the end, successful international careers depend on great international communication skills. CORE24® will help you achieve that success faster.
The CORE24® is an integral part of York Associate's newest course, Effective International Communication online. Find out more information about this course here.