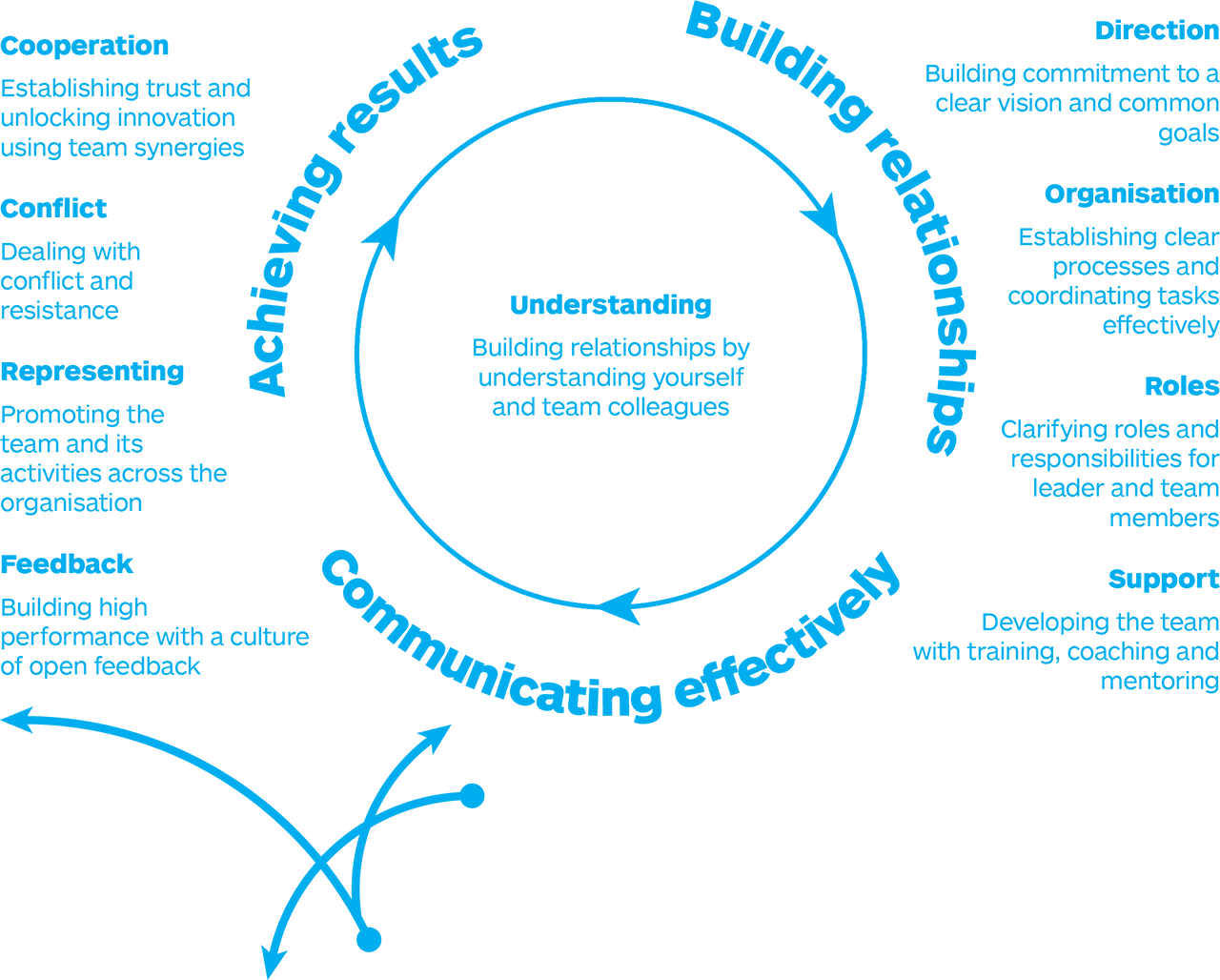 Our mission is to support professionals working internationally to collaborate more effectively and deliver better results.
We consult organisations and support international team and leadership performance with:
international leadership training
international executive coaching
international team building, conflict management
York Associates is a thought leader in the field of international leadership and team development with numerous publications on cross-border management and intercultural communication.
We also develop digital learning content for our clients which supports international leadership development, and we deliver training virtually to global audiences through webinars and in virtual classrooms. See below for our courses or our bespoke support page for further options.
The trainer style was excellent. I found the listening and free discussions most useful activities. I would be interested in returning for further intensive training.