Our experience and expertise goes across all professional sectors - business, public, political, trade union, educational and voluntary sectors. With thirty-five years of experience, we can design courses which are fully customised to client needs, which we deliver both in the UK and onsite at client locations globally.
York Associates is a leading provider of international team and leadership training, and as a pioneer in professional English and international communication training we run teacher training courses to familiarise trainers with our methodology. We also publish regularly in the field of language, international communication and leadership.
We combine a highly professional approach to training, consulting, design and delivery, with a deeply personal approach to our clients, many of whom we build lasting friendships with. We aim to live our belief that successful business depends on authentic and meaningful relationships.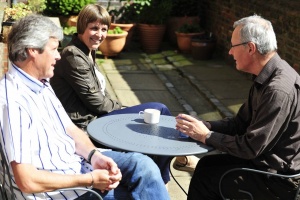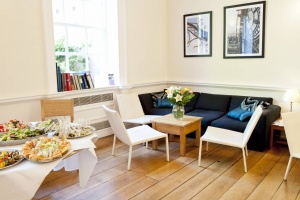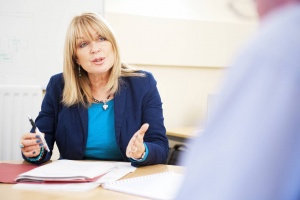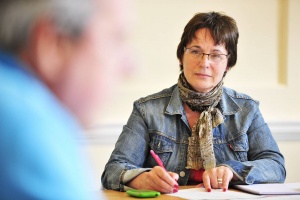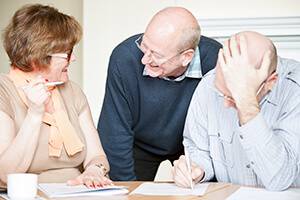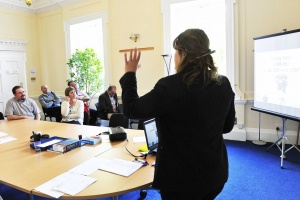 Better communication
brings better results.

It's that simple.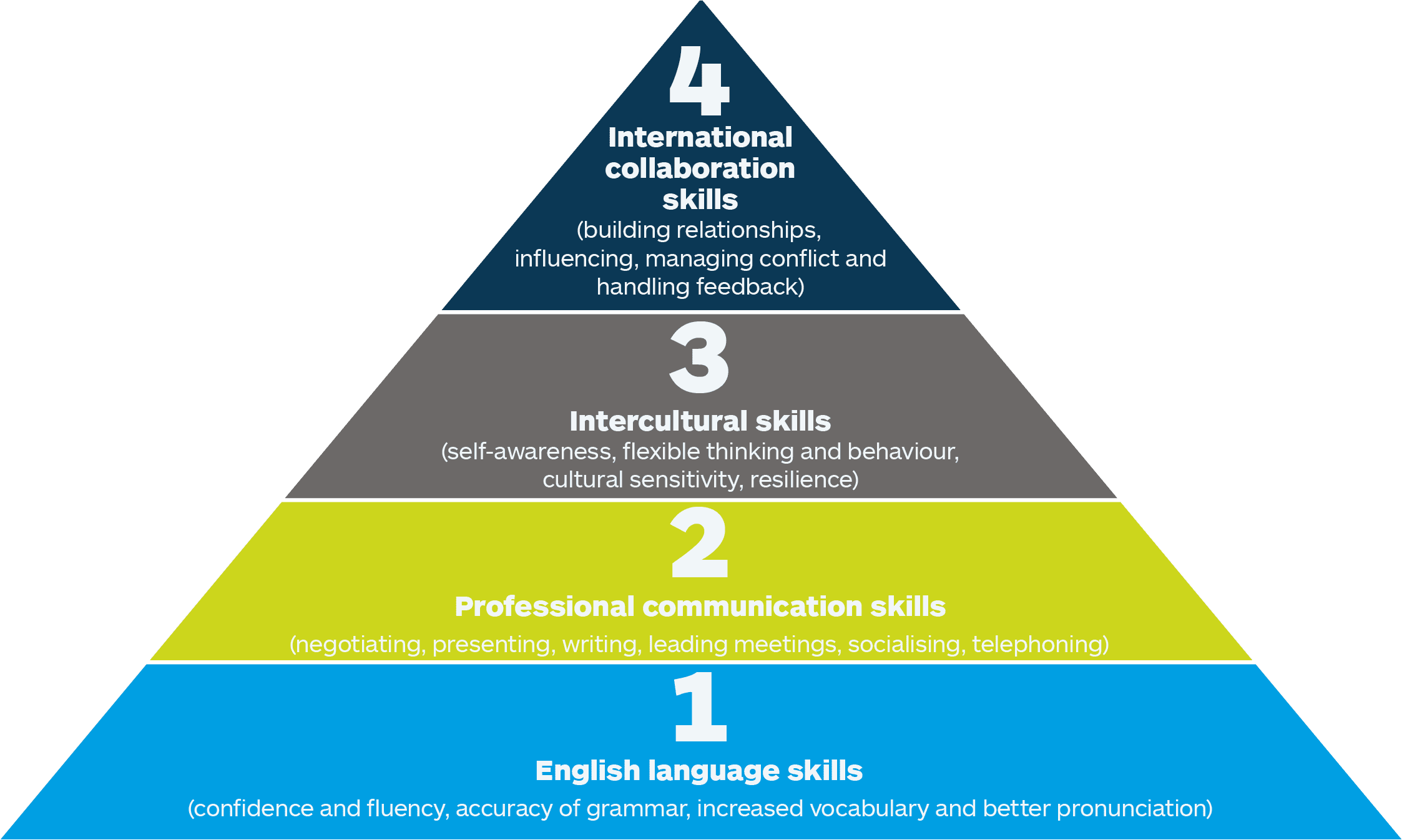 Better communication brings better results. It's that simple. At York Associates we aim to live our belief that successful business…