York Associates Directors and associates regularly produce titles for ELT and management publishers including Cambridge University Press, Oxford University Press, Kogan Page and Harper Collins.
Business English for Beginners A1 and A2
Co-written by Mike Hogan, this series takes a functional and pragmatic approach to low level learners' business communication needs. It integrates both cultural and learning tips and features innovative animated infographics accessible via and augmented reality mobile app.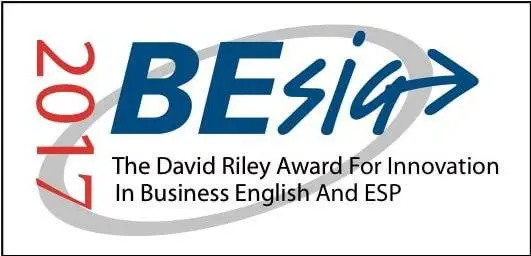 The A1 book won the prestigious David Riley Award for Innovation in 2017 at the BESIG conference for Business English teaching professionals, and continues the innovative success of the York Associates team.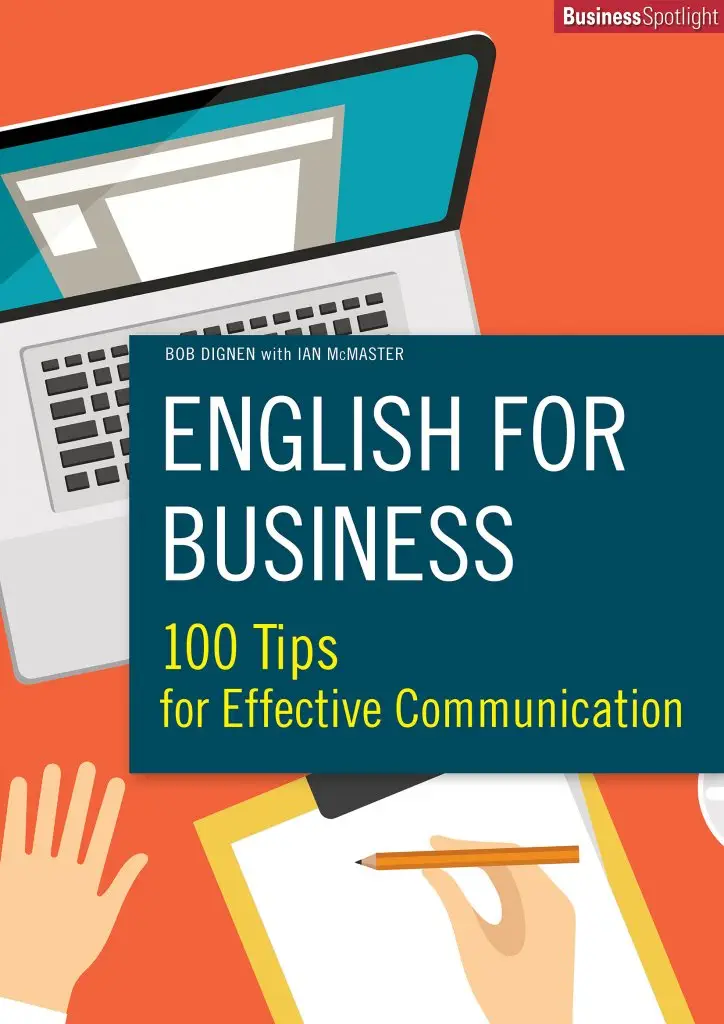 English for Business. 100 Tips for Effective Communication
In this e-book, we provide ten tips for each of ten key business communication skills, including listening, speaking, telephoning, taking part in meetings and building your business network.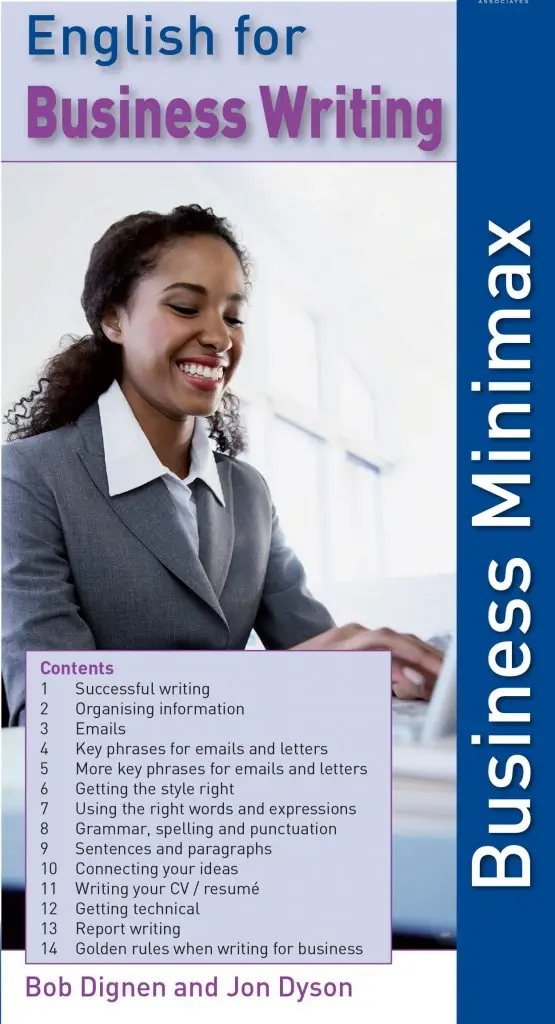 Down to Business Minimax
York Associates' Down to Business Minimaxes are the perfect self-access and reference tool for anyone who wants to improve their ability to communicate internationally.
English for Presentations
English for Meetings
English for Negotiating
English for the Telephone
English for Socialising
Business Writing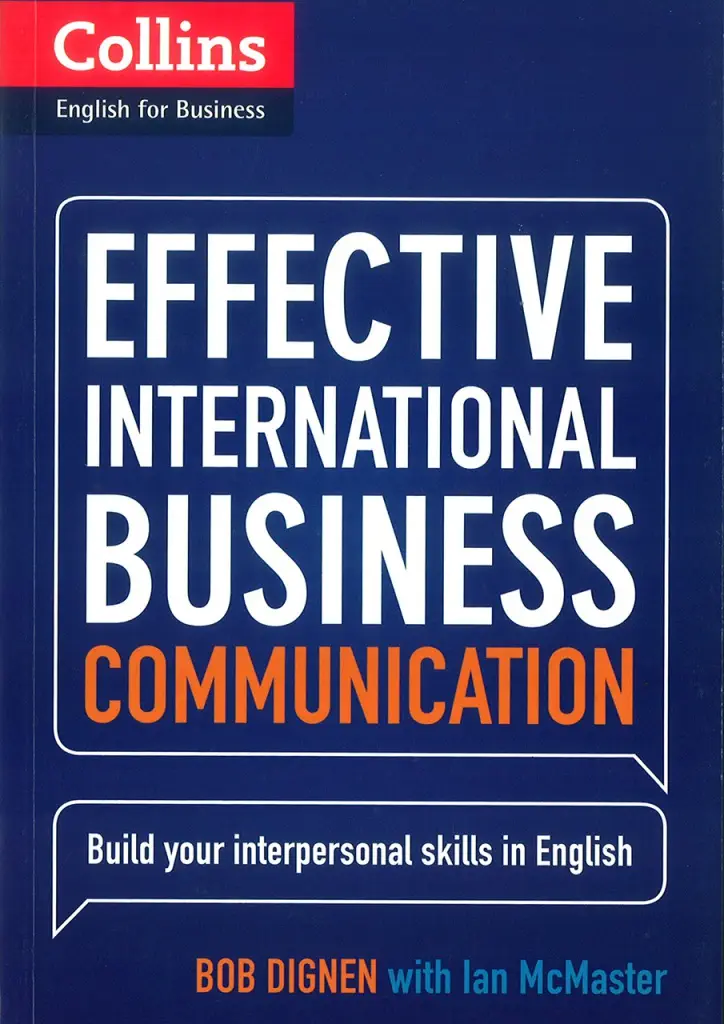 Effective International Business Communication
Co-written by Bob Dignen and Ian McMaster of Business Spotlight, Effective International Business Communication gives clear and practical advice to help professionals communicate successfully with colleagues and business partners around the world.
The book gives practical tips on how to speak and listen more effectively when communicating internationally, how to build relationships, influence and manage conflict, and how to deal with the challenges of a virtual world including email, conference calls and international teamwork.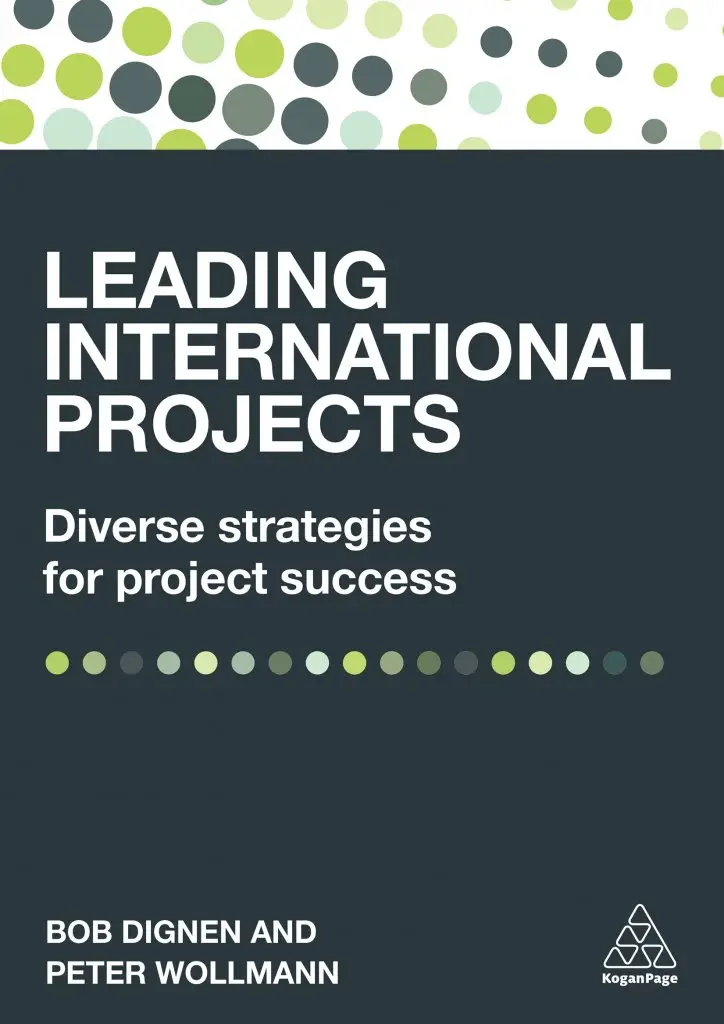 Leading International Projects
Structured around case studies from experienced project professionals, this book offers deep insights into the challenges of cross-border projects and practical ideas on how to lead successfully. The book presents the experiences of the individuals as well as their reflections on lessons learned which will be essential reading for all managers responsible for leading international projects.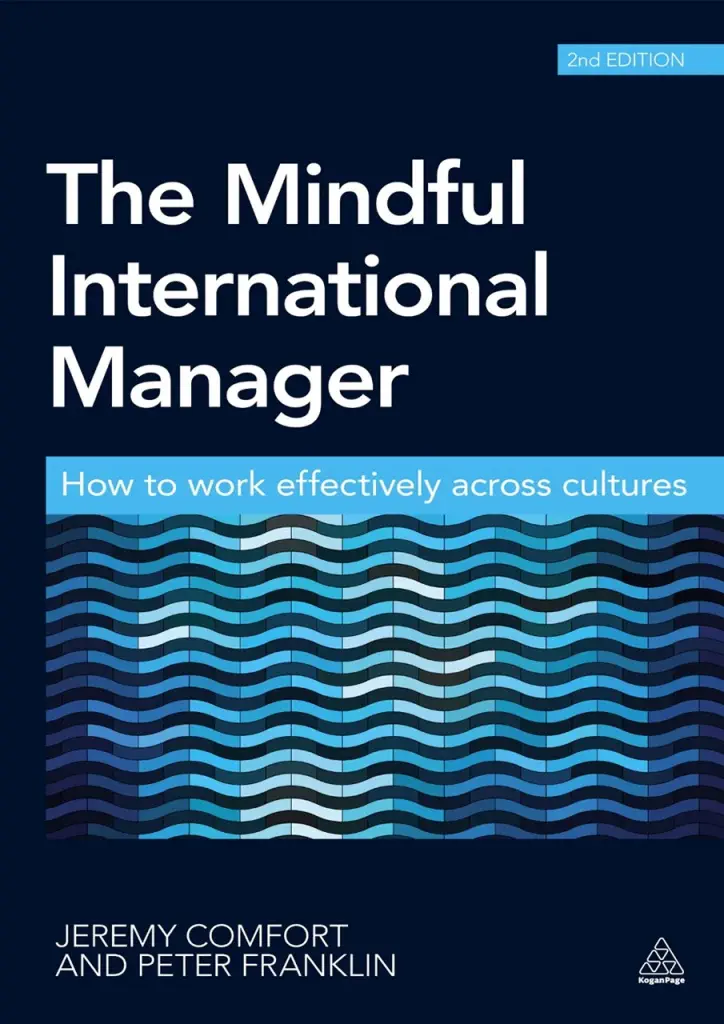 The Mindful International Manager
Co-written by Jeremy Comfort, the founder of York Associates, The Mindful International Manager explains cultural and individual differences in management values and behaviour. It also helps you to handle these differences, and examines the knowledge and skills you need to work effectively across cultures.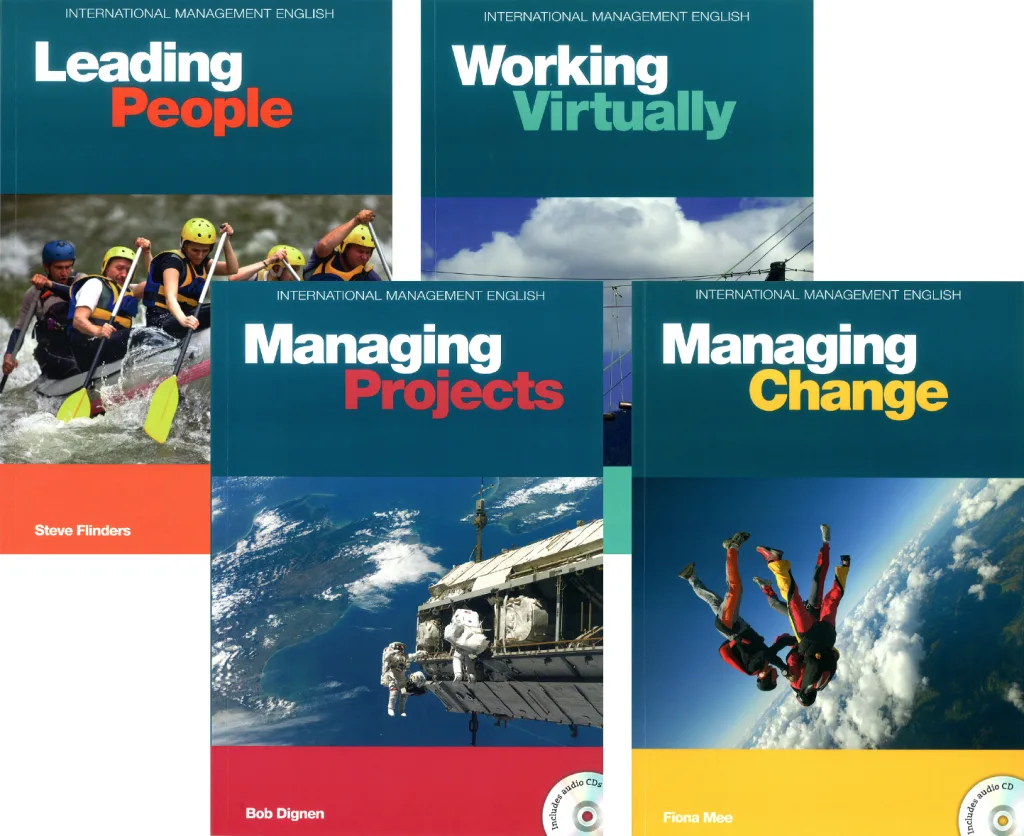 The International Management Series
York Associates and Delta Publishing developed the International Management Series with four ground-breaking titles in 2012. The series won the prestigious David Riley Award for Innovation in 2013 at the BESIG Conference for English teaching professionals.