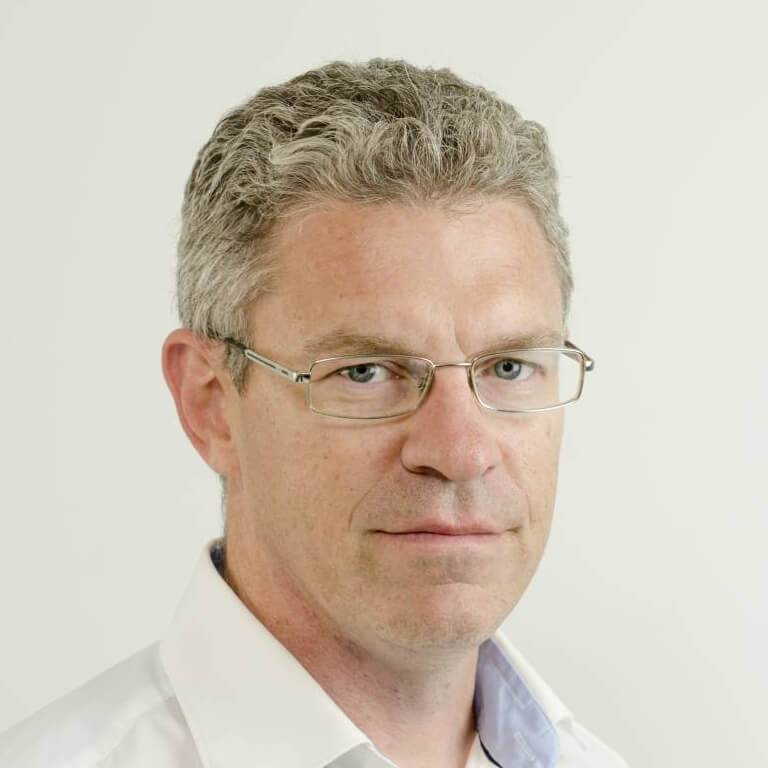 Claret Group CEO
Sean is the CEO of the Claret Group, a group of companies with a portfolio of training companies in the…
York Associates is owned and run by Claret Holdings Ltd together with Bob Dignen and Richard Hawker, who hold Executive Directorship roles. YA is supported by its excellent team of teachers, trainers and staff, all of whom help us to deliver high quality English language, professional communication, intercultural and leadership training.
York Associates has been offering training in the language and communication field for over thirty years. It is well known in the international communication field through its publishing of books, multimedia materials, articles and conference presentations.
In 2014 York Associates became a member of the Claret Group, which has training centres in the UK and on Malta. And in 2016 our General English school English in York joined the Group and is located in the upper floors of our training centre Peasholme House.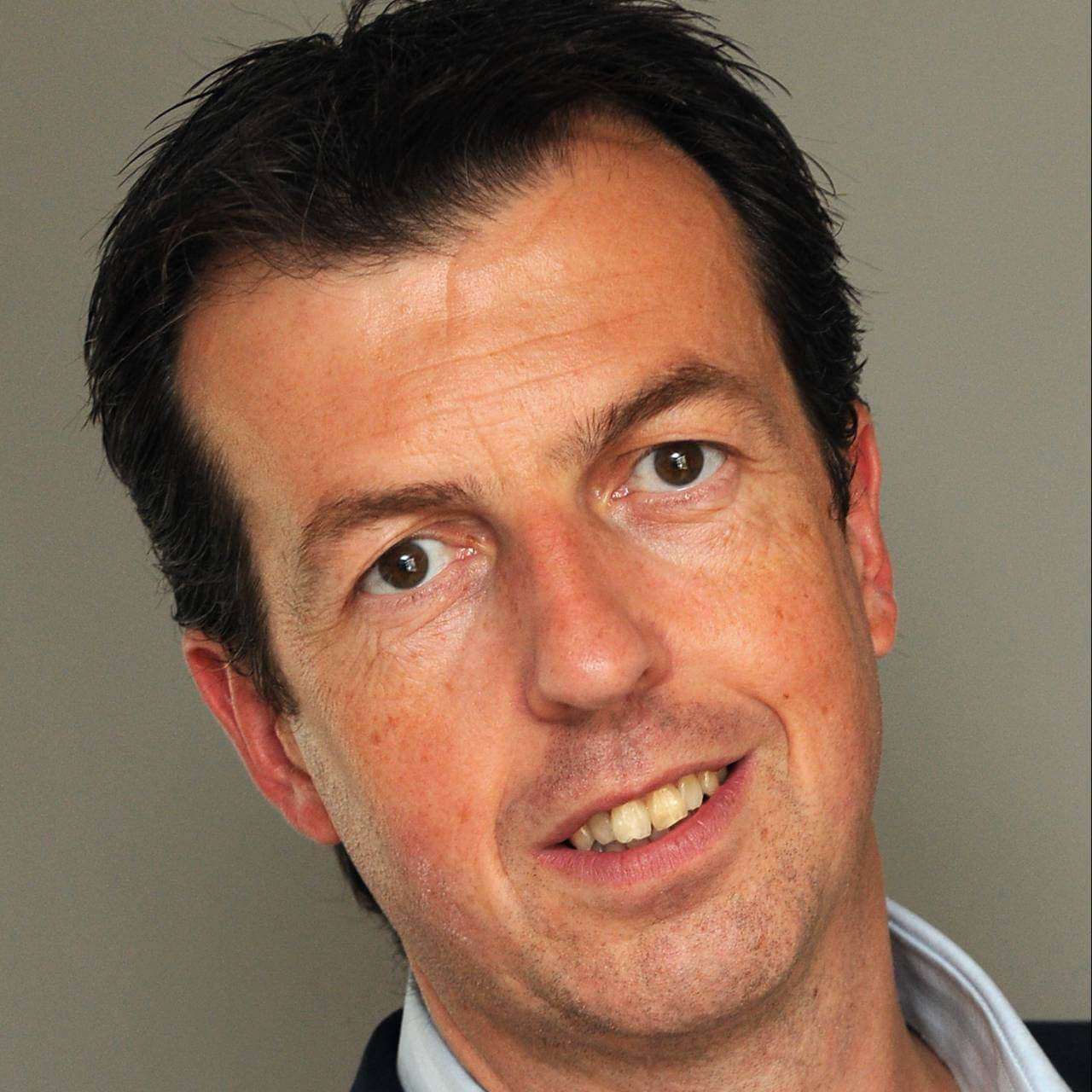 Director
Bob has worked in the field of business and specialist English and international communication training for over twenty-five years.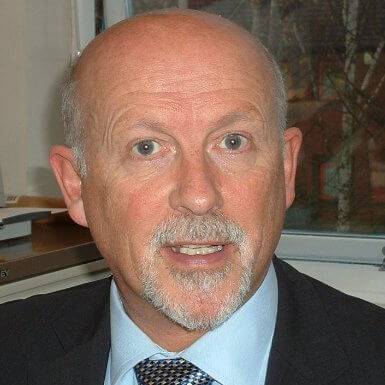 Director
Richard is an international trainer with over 30 years' experience. He has worked extensively in Europe and the Middle East. He is comfortable working in English and Spanish.
Associate Director
Dale specialises in communication skills training, leadership and team development and Business English. His experience spreads over 10 years in Italy, Germany and Switzerland.
Sandy Millin is teacher, teacher trainer, education technology trainer and Director of Studies. She has written Richer Speaking (published by the round) and the ELT Playbook series (self-published), as well as doing freelance writing work for various publishers. She blogs at http://sandymillin.wordpress.com and tweets @sandymillin. She has worked in Europe, North and South…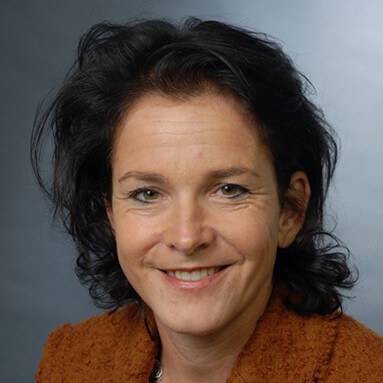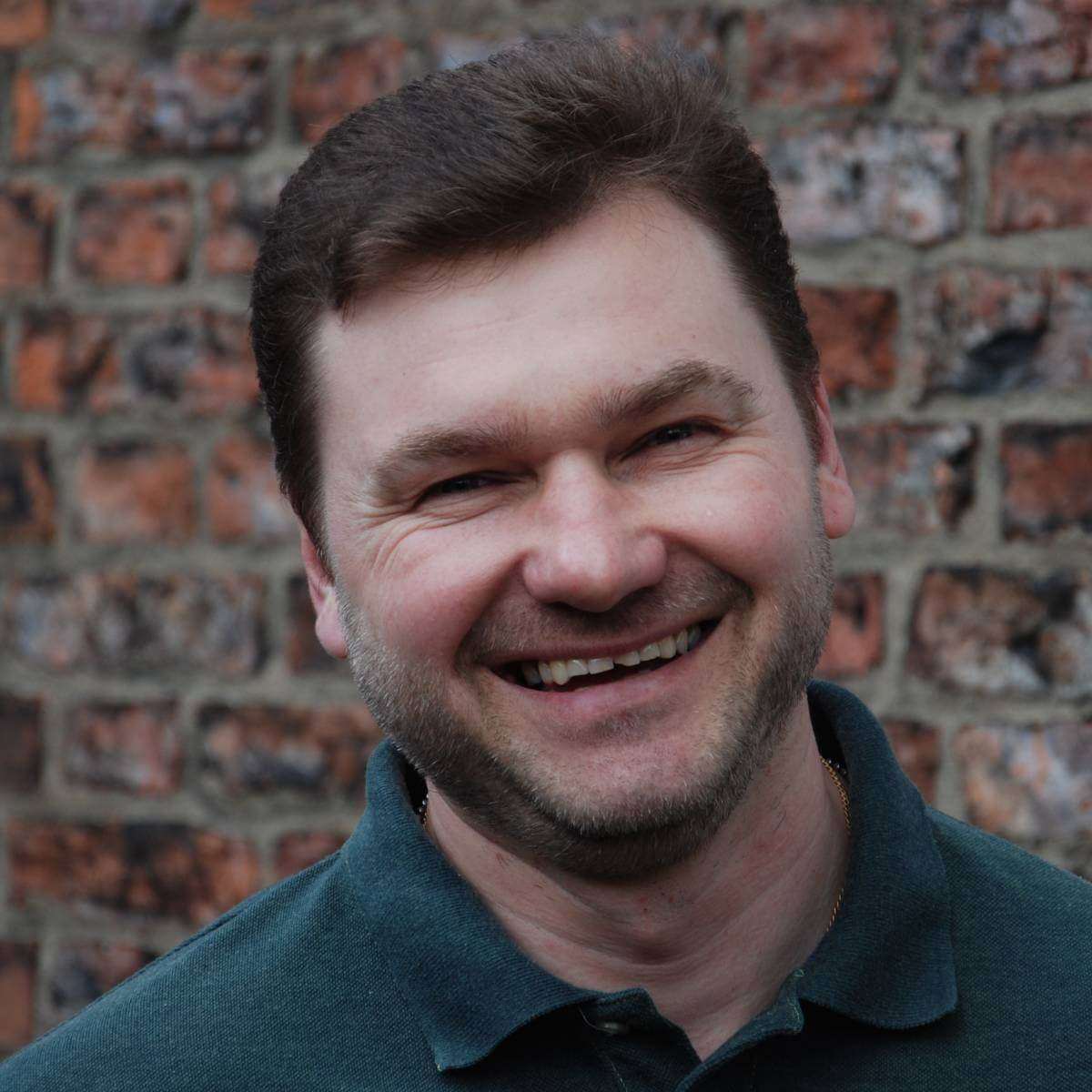 Administration Coordinator Welfare and Accommodation Officer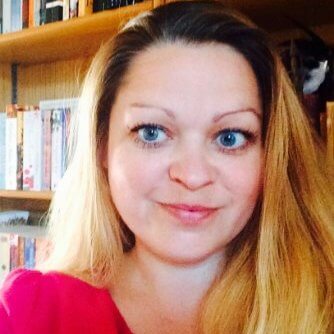 Academic Manager
Helen is the York Associates Academic Manager and also a Trainer in intercultural skills. She is a Cambridge accredited teacher…