Located in the north of England, York is a small and beautiful city with a lot to offer students who want to study English in the UK.
York is full of history, culture and uniquely British charm. Away from the chaos of London and the busy hustle of Birmingham, it's the perfect destination for people who want to study, explore and get to know the heart of England.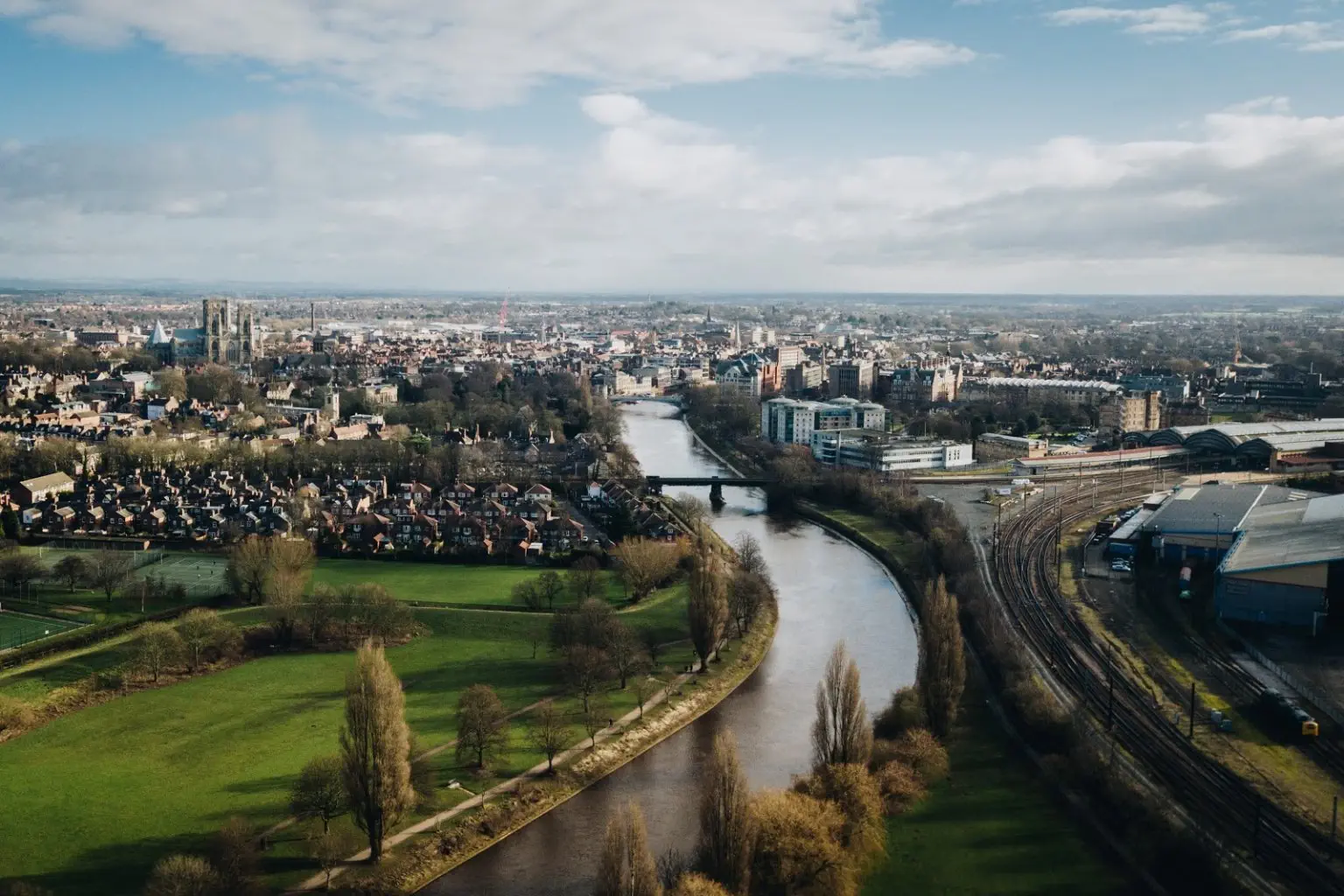 Here are our top six reasons we think you should be having English courses in York:
1. It's the best place to live in Britain
British people love York. In fact, 90% of them do—making it the UK's most popular city. But did you also know that York is also the 'best place to live in Britain', according to the Sunday Times newspaper?
It's easy to see why. It's full of beautiful architecture, delicious food and friendly people. It really does have everything! So why don't you come along and say hello?
2. It's one of the most beautiful cities in the country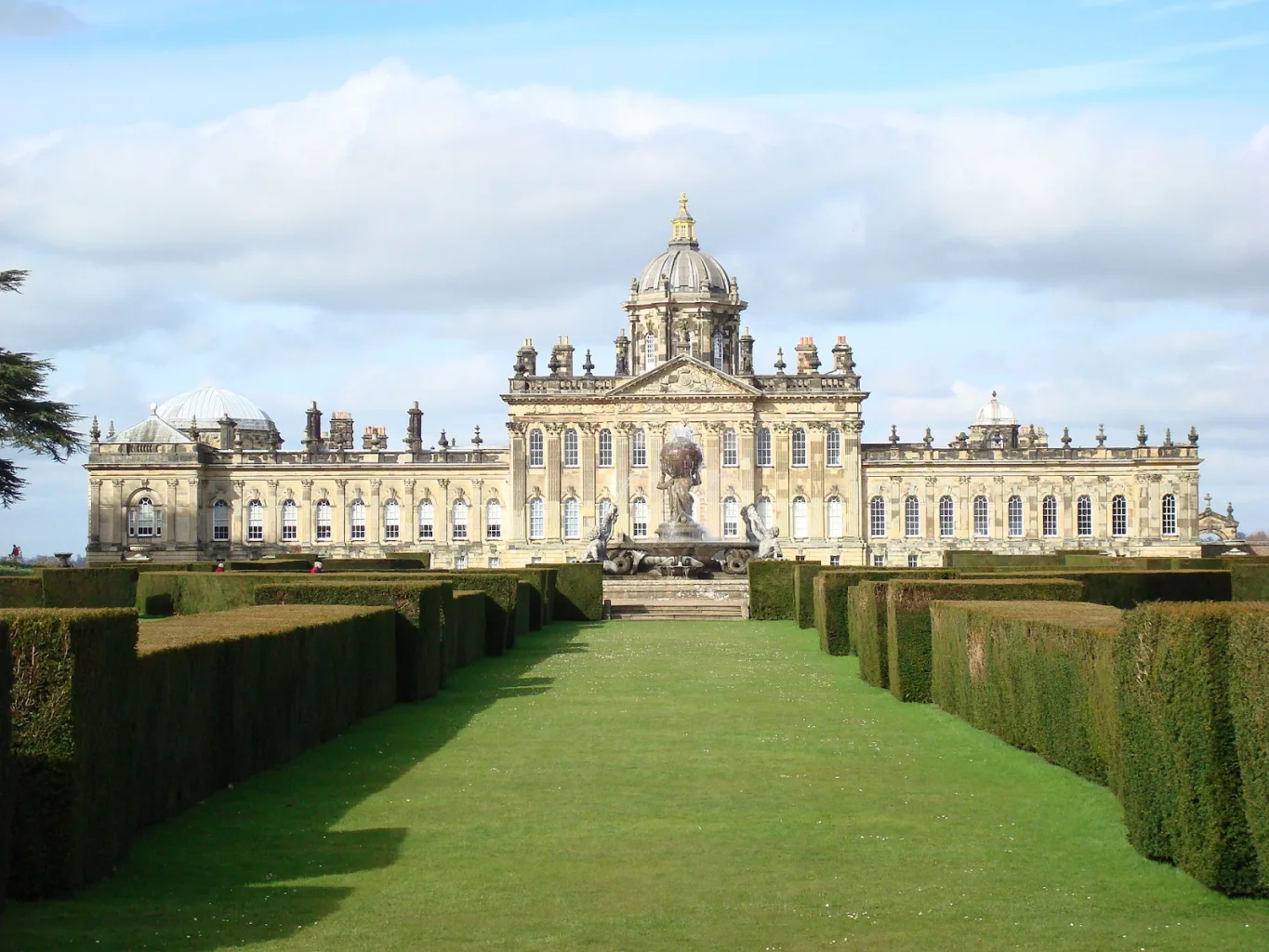 York boasts the York Minster, the largest medieval Gothic cathedral Northern Europe, The Shambles, which Google has previously nominated as Britain's Most Picturesque Street, and The City Walls, which offer fantastic views over York. Unsurprisingly, York is regularly voted as one of the UK's most beautiful cities.
The city is also located in the historic county of Yorkshire, referred to by the locals as 'God's Own Country'. So why not explore outside the city and visit places such as Whitby Abbey, Castle Howard, or Rievaulx Abbey?
3. It's safe
We understand that safety is important to our students, especially if they're visiting a foreign country for the first time. Well, North Yorkshire is consistently found to be one of the safest parts of the UK due to its friendly people and low crime rate. In fact, a recent study found that York has the UK's best community spirit. So if safety is an important part of your and your students' decision-making processes when choosing a city to visit in the UK, you can't go wrong with choosing York.
4. It's easy to get to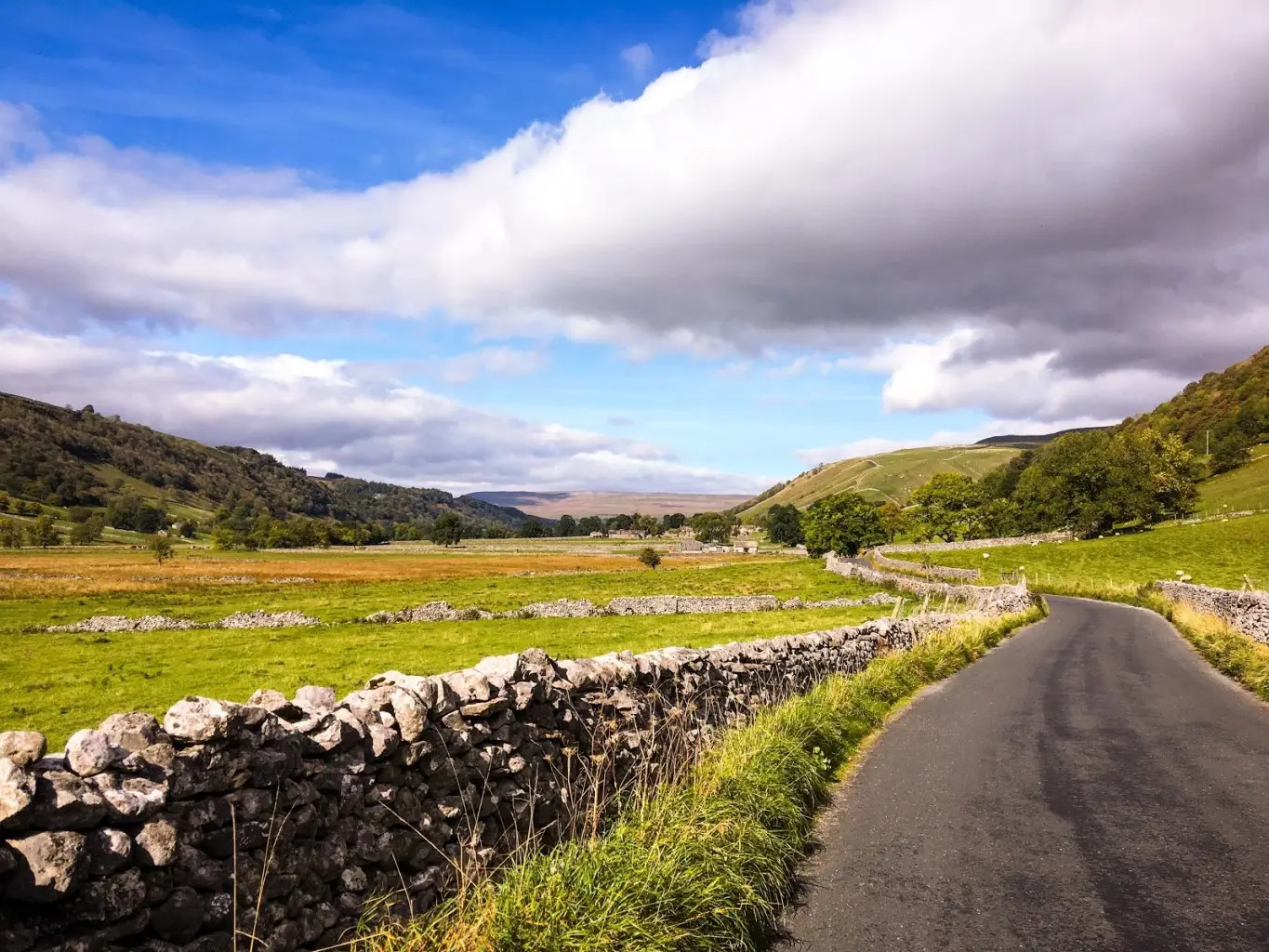 It's true that unlike London, Edinburgh or Manchester, we don't have our own airport. But with both Manchester, Edinburgh and London less than two hours away by train, York has never been easier to visit.
What's more, because York is such a small city, it's very easy to get around. So book that train ticket, sit back and enjoy watching the beautiful British countryside pass you by on your way to visiting us!
5. It's interesting
Are you a fan of chocolate? What about shopping? Or theatre? York is home to over 2,000 shops, the world-famous Betty's Tea Rooms, a number of very popular museums including the JORVIK Viking Centre and the National Railway Museum, and of course, The Chocolate Story, a museum dedicated to the history of chocolate in York. If you're really lucky, and the wind is blowing in the right direction, you might even be able to smell chocolate in the air from York's nearby chocolate factories!
6. It's haunted
Of course, if none of the previous five points have convinced you to check out what York can offer you or your students, what about if we told you that York is also Europe's most haunted city? That's right – with York's sometimes scary and violent history, visitors to York can now try to spot the spooky activities of famous ghosts such as Mad Alice, and The Grey Lady. So, if you like ghost stories, and aren't scared of the dark, we dare you to go on York's Original Ghost Tour one evening after your lessons have ended. Are you brave enough? 
We think that that's more than enough to convince you to take English courses in York. But there's one more… Reason number seven of course is that it's home to York Associates and our range of professional language and soft skills training courses! Are you interested in coming to York, or even sending your students here? Find out more about what York Associates offers here.