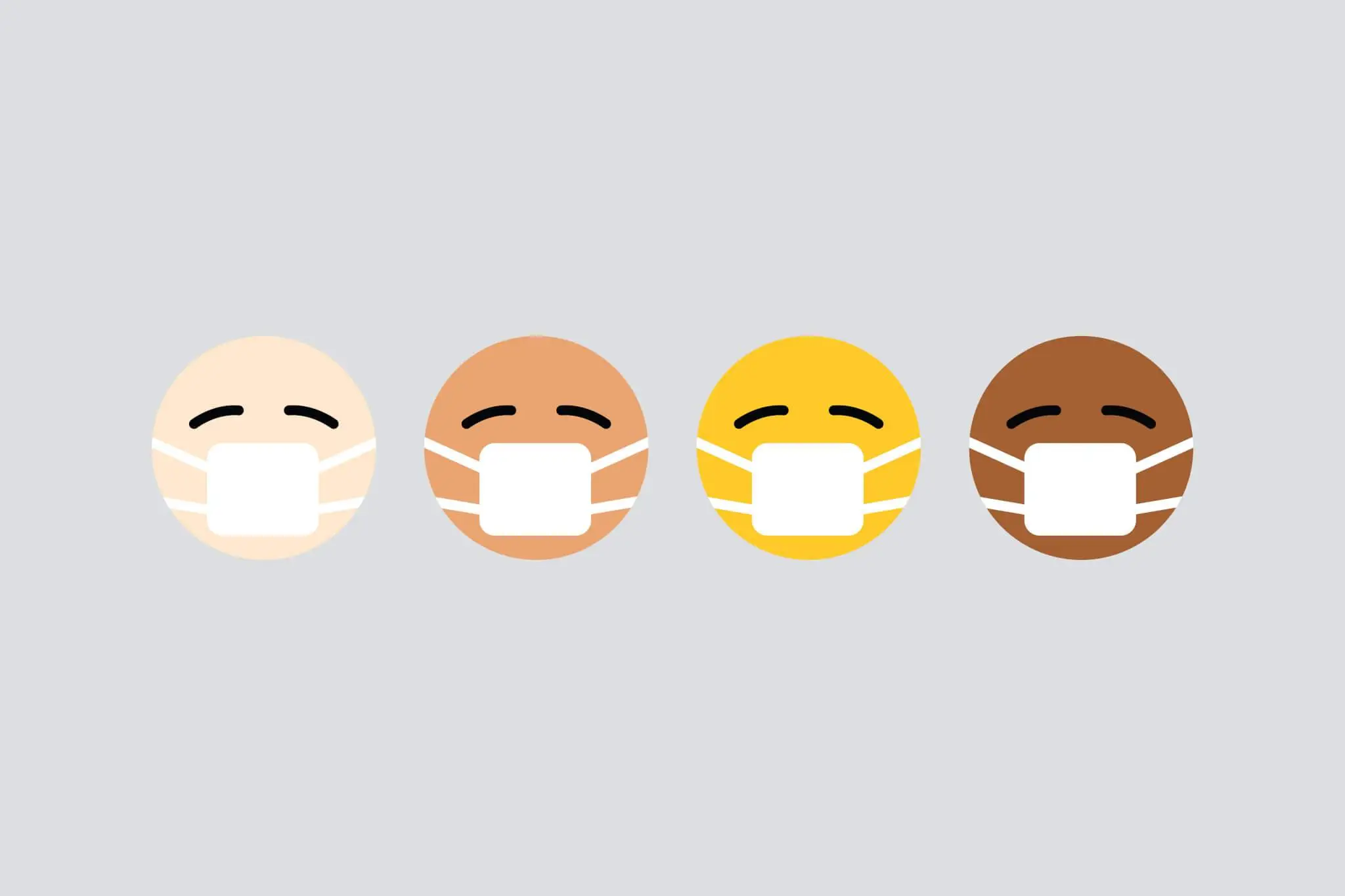 We are delighted to announce that from Monday 31st August, York Associates will be re-opening to deliver face-to-face courses to our clients again. As such, we wanted to share with you the significant steps we're taking to minimise the risks of COVID-19 and make sure your visit to our training centre will be a safe one.
York Associates is committed to taking all necessary steps to protect the health, safety and welfare of our participants, staff and local community. With this in mind, we have created the York Associates COVID-SAFE charter which complies with UK government rules and guidance, and defines the standards that we will meet within our training centre and other relevant environments. These are as follows:
Prior to reopening our training centre
Before opening our training centre on Monday 31st August, we will have taken the following precautions:
Conducted a deep clean of our training centre, including training rooms, bathrooms, kitchens and common areas
Ensured all staff are aware of all York Associates COVID-SAFE policies and procedures
Adapted our First Aid policy in line with guidance from UK Public Health bodies, and made our First Aid staff aware of new COVID-SAFE procedures
Displayed clear posters and signs throughout the training centre reminding participants, trainers and staff to socially distance and practice good hand hygiene
Displayed information regarding local COVID-19 testing centres and procedures
Ensured social distancing can be maintained wherever possible by placing floormarkers and furniture appropriately throughout all areas of the training centre
Before participants arrive for their course
Before a participant comes to our training centre to start their course with us, we will have taken the following steps:
Contacted each participant to explain our arrangements and answer any questions
Provided written information on arrival procedures, including airport transfers and public transport use
Provided clear information on COVID-SAFE arrangements at any accommodation arranged by York Associates, including homestay, hotels or self-catering apartments
After our training centre has reopened on Monday 31st August:
Once we have opened our doors to our participants again, we will take the following steps on a regular basis:
Communicate all new safety arrangements to new participants as part of the arrival induction process
Notify participants of York Associates designated COVID-SAFE team members so they may raise any concerns or issues
Ask all participants to complete a confidential health screening questionnaire and ensure participants understand the process to follow if they feel unwell or believe they could have been exposed to COVID-19, even if they feel well
Ensure our staff do not attend York Associates training centre if they display any symptoms or have been in contact with anyone who has tested positive for COVID- 19
Ensure the training centre is kept well ventilated at all times and encourage trainers and participants to work outside when weather allows
Provide hand sanitiser and soap throughout the centre and encourage frequent hand washing and good hand hygiene
Implement enhanced cleaning procedures and make cleaning supplies available throughout the centre, paying particular attention to frequently touched surfaces
Minimise where possible the use of shared items and ensure both staff and participants have access to materials and stationery for their individual use
Support the use of face coverings by staff and participants (other than for activities where this is not advised)
Require appropriate social distancing guidance to be followed in all areas of the training centre
Ensure safe occupancy levels of all facilities and areas including classrooms, offices, staff rooms and common areas
Make clear to all staff and participants that any behaviour which could be considered bullying or harassment in relation to COVID-19 will not be tolerated and normal York Associates disciplinary policies will apply
If you have any further questions about our COVID-19 policies, then please do not hesitate to contact us directly: we are more than happy to answer any questions that you might have. And if you would like to download our COVID-Safe charter, then please find it here:
Otherwise, we look forward to welcoming you to York in the very near future.
All the very best,
The YA Team